The Gold Bar is a leading source of factual, fun, unbiased, and easy-to-understand online gambling information. We pride ourselves at offering a wide hub of information on online gambling to the esteemed visitors on our website. We provide a highly reliable platform where you can get information about not only trustworthy and safe online casinos but the blacklisted casinos and fraudulent sites as well.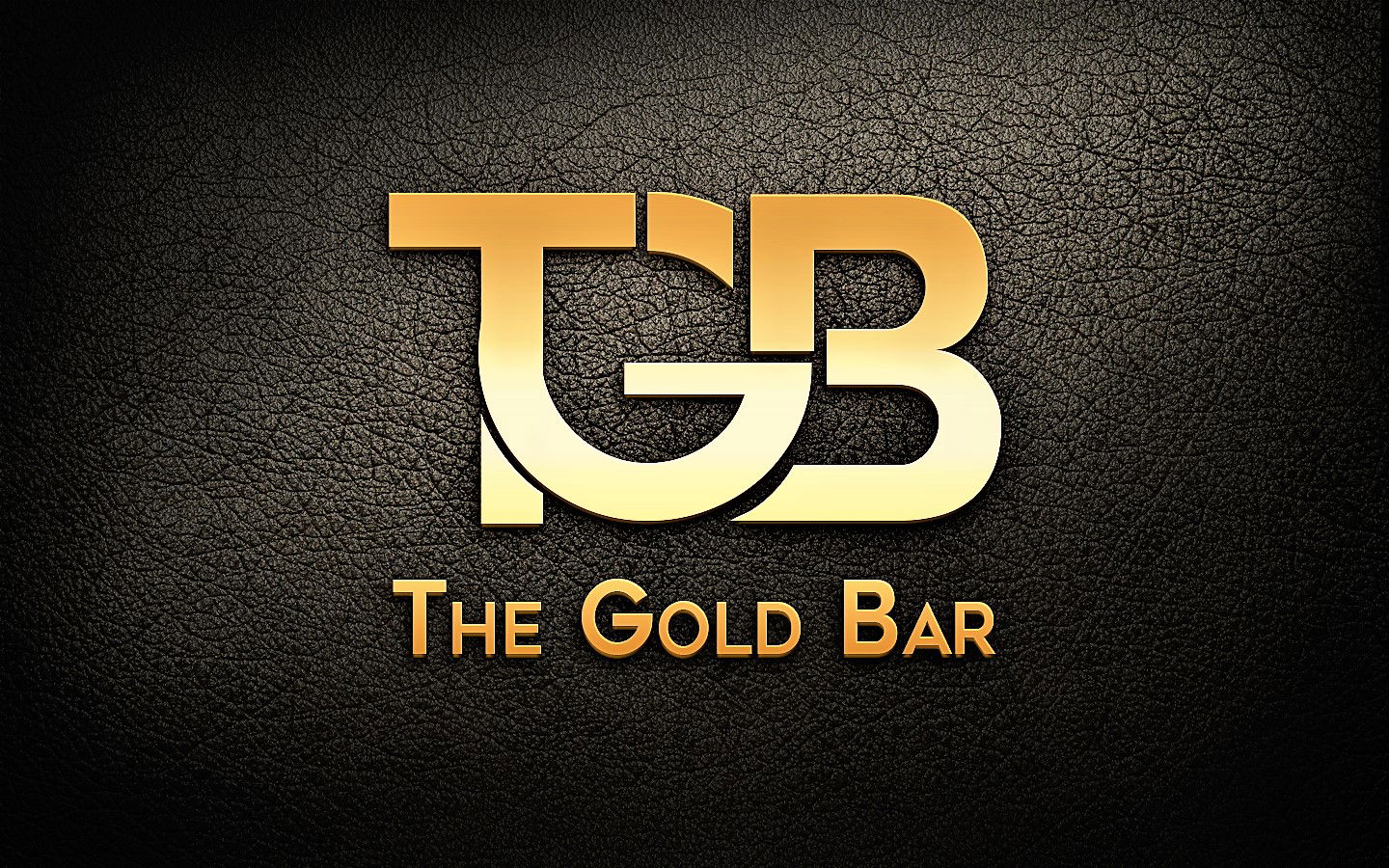 It can be said that The Gold Bar has an answer to everything related to online gambling and sports betting. We show the good, the bad, and the ugly side of online gambling to you. But given that the good side of online gambling takes over the bad and the ugly side, it is fair to say that your experience with us will be thoroughly fun and informative. Think of it as your go to casino bartender that has vast knowledge which ranges from terms used in gambling to famous gamblers, royalties, and celebrities. Stick with us and get all the valuable insights into online gambling.
Whether you're looking for cool facts and controversial situations within sports and the betting world or want to discuss gossip and rumors, The Gold Bar is the right place for you.
---
---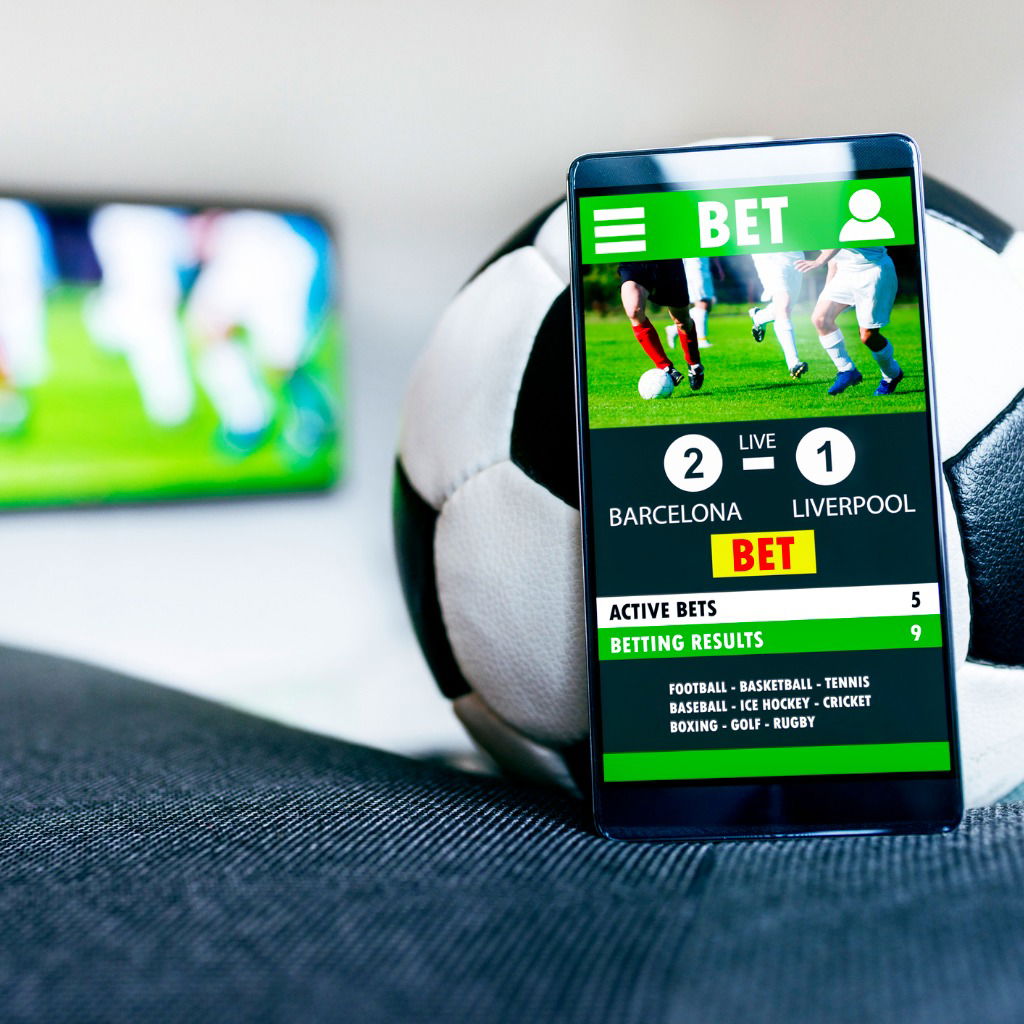 ---
---
Here, anything related to sports, betting, casinos, games and bingo are discussed...ANYTHING!
Our Vision-The Gold Bar envisions its success in becoming a one-stop destination for gambling enthusiasts from all over the world. We want to strive for excellence in our services and set new precedents in our industry.

Our Mission-Our mission is to become the hub of knowledge on betting by providing authentic and beneficial information to the valued users of our platform."

Our Values-The Gold Bar firmly believes that its values are the real driving force behind its success. Our values comprise:
---
---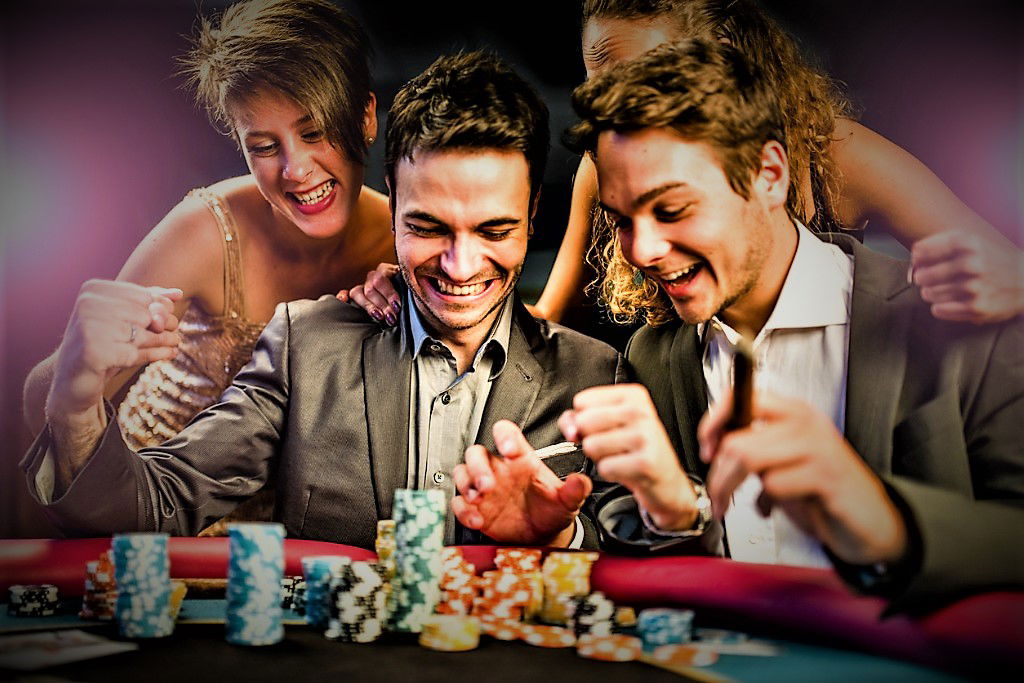 ---
---
Our Key Components To Success;
Integrity: Conducting our business in an ethical and responsible manner.

Service Excellence: Exceeding the expectations of our guests by providing exceptional personal service.

Ingenuity: Being resourceful and inventive, inquisitive and curious by nature.

The Drive to Succeed: Work as a team in an effective manner and become a reliable name in the gambling market.
---
Disclaimer: All images are copyright to their respective owners and are used by TGB for informational purposes only