Due to the development of internet technologies, gambling has become more popular than ever before. There are millions of gamblers all over the world who love to bet and enjoy the thrill it presents to every player. Most gamblers play responsibly and know when it is the 'right time' to stop. In other words, they do not really cross their limits. However, there are gamblers who cannot control the urge to keep on playing, despite having the knowledge of harmful consequences.
Given that excess of everything is bad, it is important to address the addiction which is commonly defined as 'Problem Gambling.' However, one must understand that gambling addiction can be treated. But what exactly gambling addiction is? Let's find that out:
---
---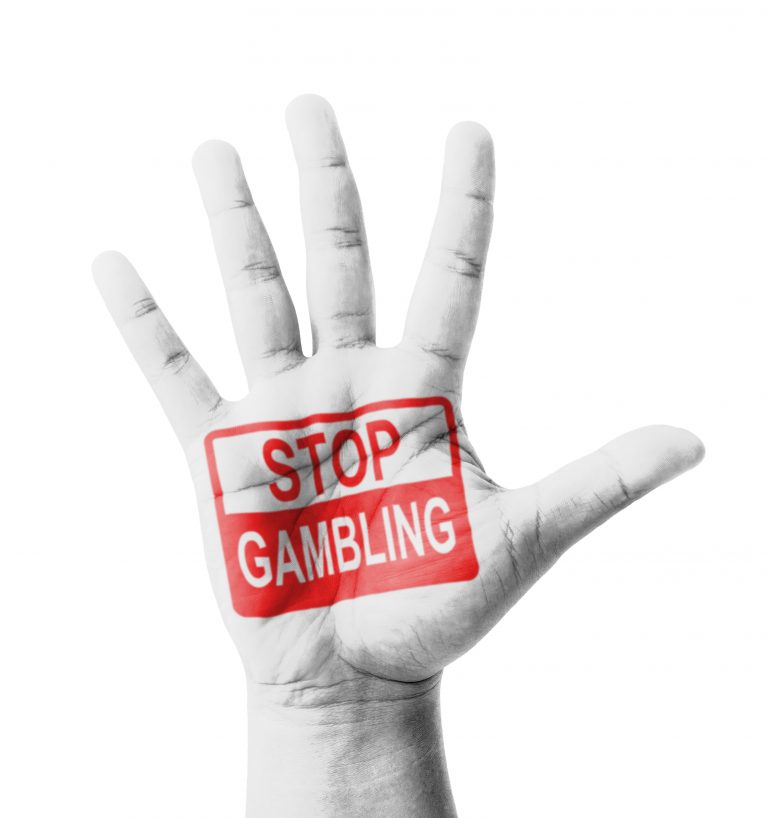 ---
---
What is Problem Gambling (aka Gambling Addiction)?
It is also known as compulsive gambling because it is state of a person in which he/she cannot control the irresistible urge to keep on gambling (irrespective of winning or losing). At this state, a person is unable to think clearly and has only one thing in mind, winning. It can become a big problem when it is associated with both social and family costs.
Signs of Gambling Addiction
•You're always thinking or talking about gambling
•You spend way more money on it than what you intend to
•You do not get the 'kick' or 'rush' if you don't spend more and more money
•You try to make up for previous losses by betting even higher
•You become restless when you are not gambling or when you try to stay away from it
•You gamble every time you feel depressed or sad
•Your gambling is causing problems within your relationship, professional life or friends
---
---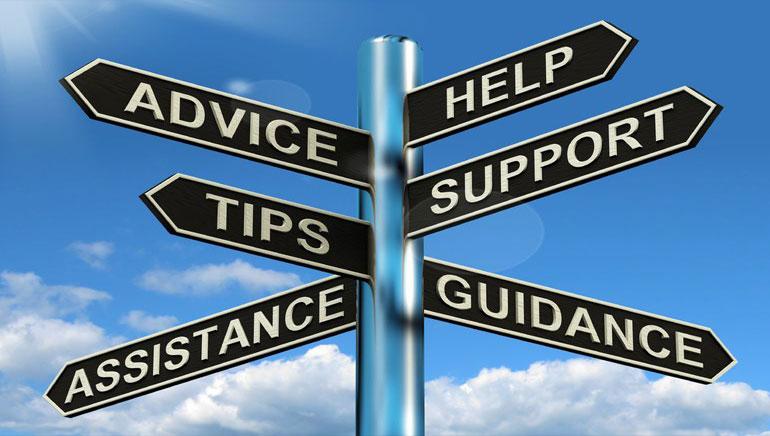 ---
---
How to Avoid Becoming a Gambling Addict
Here are some useful tips that can surely help you avoid becoming a gambling addict in the future. After all, precaution is better than cure:
Tip #1: Decide how much you're willing to lose before you start playing.
Tip #2: Decide how much are you going to win and this means that you will stop when you reach a predefined number.
Tip #3: Set a time limit of how much you are going to play. It is important you pre-determine how much time you're going to invest into it.
Tip #4: Make sure you take regular breaks. It will help you calm down and think more clearly.
Tip #5: Do not gamble for the sake of avoiding your problems.
Tip #6: Make your mind that you're gambling for fun and not for money. It will help in changing your approach to how to gamble.
Where And How To Seek Support?
If you think that you have become addicted to gambling, the good news for you is that there are numerous resources and treatment options that can help you manage your gambling addiction. Although professional help is highly recommended because an experienced person knows how to help you get through the rough, challenging phase, but a variety of supported and self-help options are also available:
Online: You can seek help various online sites that can you help you overcome a gambling addiction. These three websites are highly recommended:
Gambling Help Online https://www.gamblinghelponline.org.au/

Rehabs.com https://luxury.rehabs.com/gambling-addiction/

North American Foundation for Gambling Addiction Help http://nafgah.org/

Be Gamble Aware https://www.begambleaware.org/
Gam Care https://www.gamcare.org.uk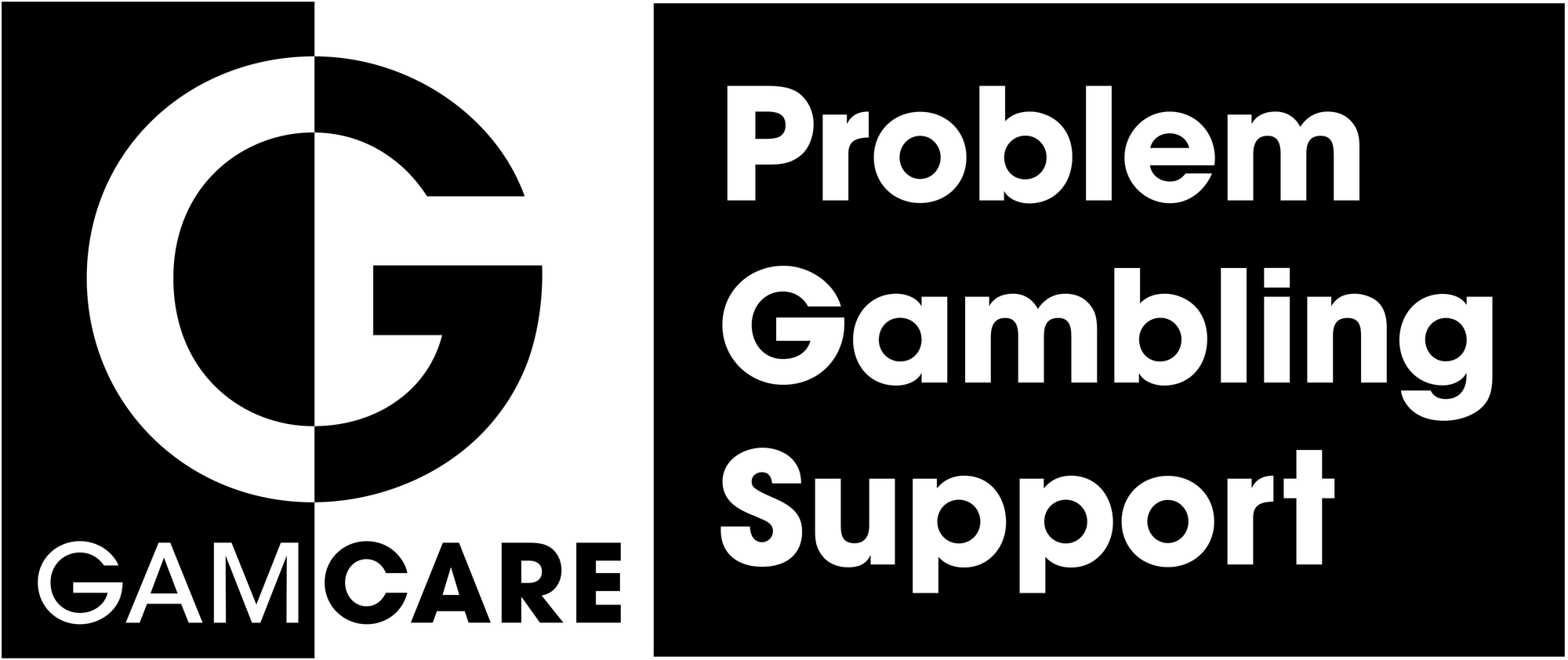 Over The Phone
There are various organizations that provide help in fighting gambling addiction. They have toll free numbers and you can contact any of them if you feel like you cannot stop the urge or need motivation.
There are other treatments as well such as peer-support, self-help, anti-addiction drugs (though they are not recommended), self-exclusion, and motivational interviewing.
---
Disclaimer: All images are copyright to their respective owners and are used by TGB for informational purposes only