ENGLISH PREMIER LEAGUE 2018-2019
Manchester City were crowned English Premier League champions on a dramatic final day of the Premier League season thanks to a come from behind 4-1 win over Brighton. Pep Guardiola's team had to win to hold off second-place Liverpool, who finished one point behind the champions following a 2-0 victory over Wolverhampton Wanderers.
---
---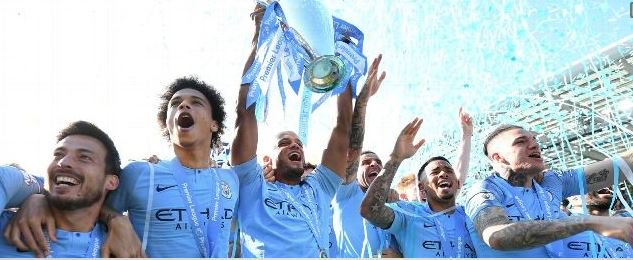 ---
---
The 2018-19 campaign will go down as one of the most exciting of all-time. It will also be remembered for Liverpool's drought of a league championship extending into a third decade.
Manchester City have now won four Premier League titles since the Sheikh Mansour revolution began in August 2008. A dynasty has begun under Guardiola and it doesn't look likely to slow down.
The final day saw Manchester City hold their nerve as they started the day poorly. Brighton took an early lead, but Manchester City came from behind thanks to their star players. Sergio Aguero, who scored a goal against Burnley to keep the title fight alive two weeks ago, levelled the game in the 28th minute. From there, Manchester City unloaded on a Brighton team that was bad enough all season to be relegated had three other teams not been worse.
Manchester City's fight back was typical of their football of the last few months. They ground out results and picked up victories in do-or-die situations.
---
---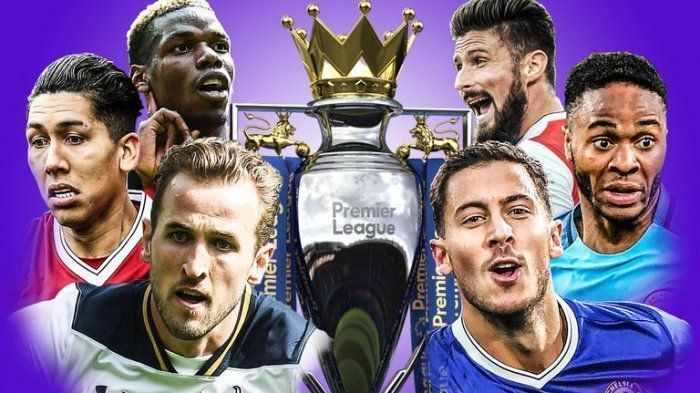 ---
---
Manchester City and Liverpool pushed each other the entire season with the two sides recording 98 and 97 points, respectively. The rest of the top six did not fare so well and major cracks were shown in all four.
Chelsea recovered from midseason hiccups to finish off the term in third place. Maurizio Sarri's team went undefeated in their final four league games to achieve the position. Tottenham Hotspur struggled to the end of the season thanks to player injuries and fatigue. Spurs were legitimate title contenders up until March, but faded away once the fixtures piled up.
Arsenal once again qualified for the Europa League as they were unable to crack the top four for a second straight year. The Gunners showed plenty of promise under first-year manager Unai Emery, but away form and inconsistencies led to their failure to finish in a Champions League place.
The Premier League's most disappointing team was Manchester United. Manager Jose Mourinho was sacked in December after a poor start to the season. Ole Gunnar Solskjaer's arrival as caretaker manager revived the flagging team, but his presence wore off not long after. The Red Devils were undefeated in 10 of their last 12 games in all competitions. There most humiliating fixture came on the final day of the season as they lost 2-0 to Cardiff City at Old Trafford.
Now, there are questions around Solskjaer's ability to manage the team. In addition, a clear-out is expected of big-name players.
---
---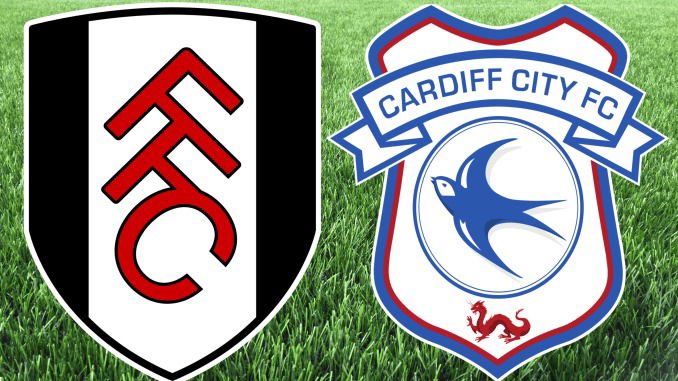 ---
---
Cardiff City, Fulham, and Huddersfield all said goodbye to the Premier League on the final day of the season. Cardiff City's win against Manchester United will be a reminder of what could have been. The Bluebirds missed out on survival by just two points.
Like Cardiff City, Fulham were relegated after just one season in the top-flight. The Cottagers went through three managers during the season but none were able to stave off the drop.
---
---

---
---
They will join Huddersfield in the Championship next term. The Terriers finished bottom of the Premier League with just three wins and 16 points obtained.
All three clubs will receive Parachute Payments from the Premier League as each will lose television and matchday revenue once back in the Championship. Each club can expect around £42 million next season to offset their expenditures and cope with life outside the Premier League.
The Parachute Payments won't be enough to sustain each club and squads will be trimmed of well-paid players. As is the case with most clubs, players have clauses in their contracts that see salaries lowered or deals annulled if relegation is confirmed.
Unfortunately, some clubs must lay off staff during times of poor on-field performances and this summer should see some employees out of work.
---
---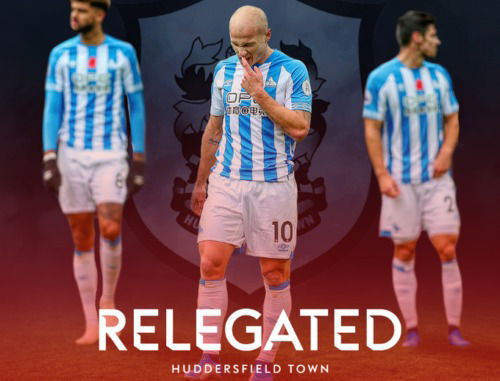 ---
---
Manchester City leads the way in prize money for their title win. The Cityzens are due £38m for their 98-point haul. Liverpool are second in prize money with a whopping £36.1m. According to reports, however, the Reds top the Premier League in overall money earned this season when television revenue is added. Liverpool will make an estimated £149m compared to Manchester City's £147.5m.
---
---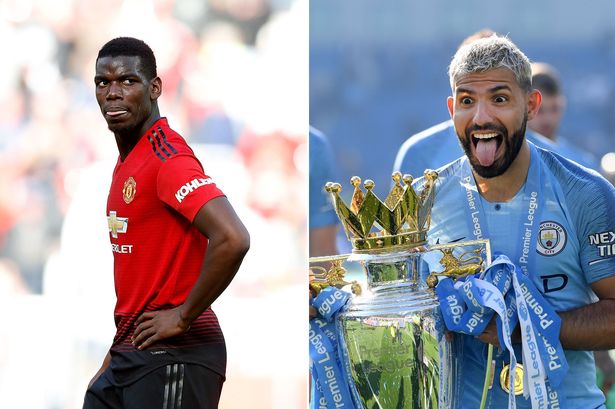 ---
---
Here is how the rest of the prize money breaks down.
Chelsea -

£34.2m

Tottenham -

£32.3m

Arsenal -

£30.4m

Manchester United -

£28.5m

Wolverhampton Wanderers -

£26.6m

Everton -

£24.7m

Leicester City -

£22.8m

West Ham -

£20.9m

Watford -

£19m

Crystal Palace -

£17.1m

Newcastle United -

£15.2m

Bournemouth -

£13.3m

Burnley -

£11.4m

Southampton -

£9.5m

Brighton -

£7.6m

Cardiff City -

£5.7m

Fulham -

£3.8m

Huddersfield -

£1.9m
---
---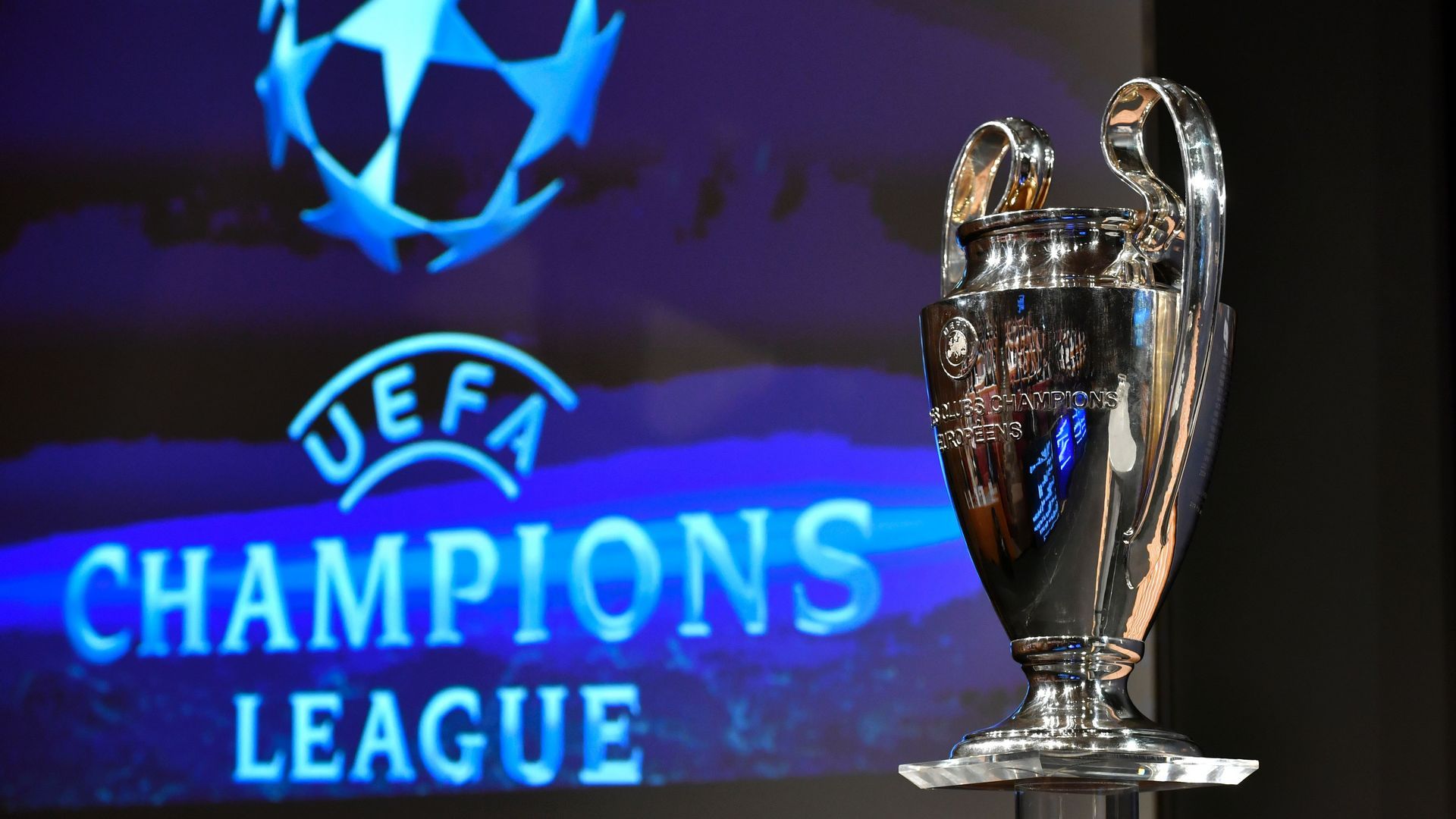 ---
---
Manchester City, Liverpool, Chelsea, and Tottenham Hotspur have all qualified for the Champions League for next season. The clubs could be joined by Arsenal as they will take on Chelsea in this season's Europa League Final in May. A victory would give Emery's Gunners automatic qualification to the tournament.
Arsenal have already qualified for next term's Europa League as have Manchester United. Wolverhampton Wanderers can join them if Manchester City win the FA Cup Final against Watford. However, a Watford FA Cup Final victory would give the Hornets the final Europa League place.
---
---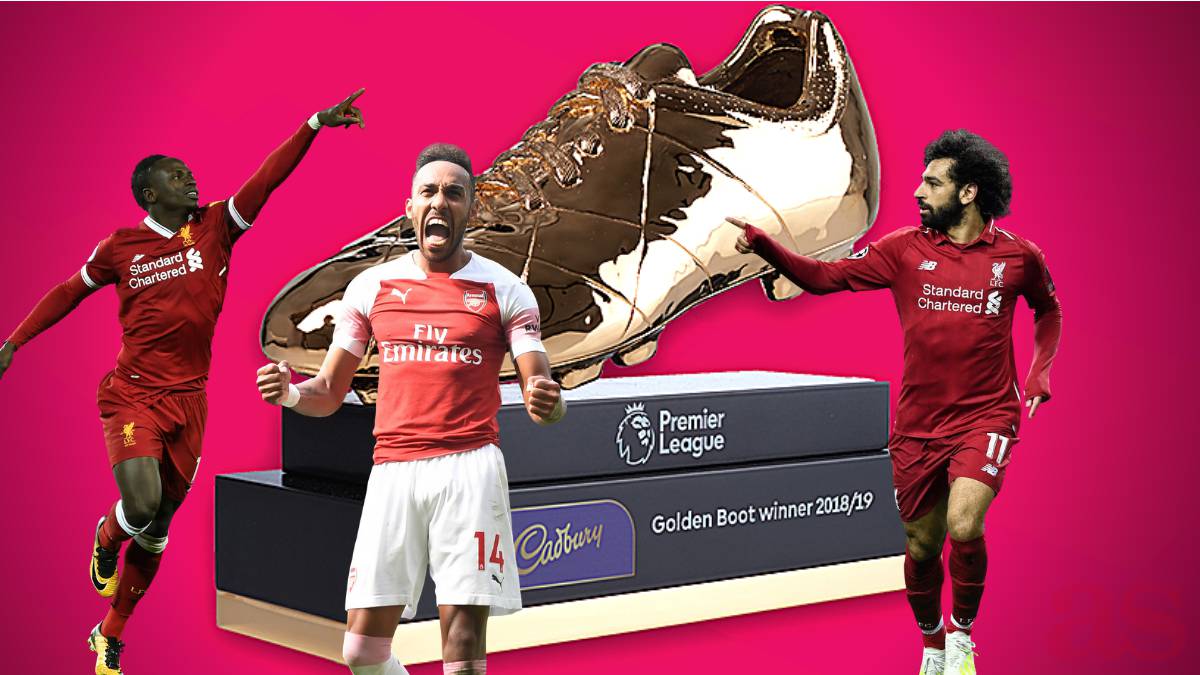 ---
---
The Premier League Golden Boot award presented to the top scorer was split between three players. Liverpool's Mohamed Salah and Sadio Mane finished level with Arsenal's Pierre-Emerick Aubameyang on 22 goals apiece.
Chelsea's Eden Hazard, who is rumoured to be on his way to Real Madrid, finished the campaign as the league's top assist man. Hazard tallied 15 assists for Chelsea.
Liverpool goalkeeper Alisson Becker finished the campaign with 21 clean sheets. The tally gave him the Premier League Golden Gloves award ahead of Manchester City's Ederson.
---
Disclaimer: All images are copyright to their respective owners and are used by TGB for informational purposes only.